Rabindranath Tagore was a Bengali Polymath – writer, poet, philosopher, composer, playwright, social reformer, and painter. He is also widely regarded as Gurudev, Kobiguru and Bishokobi. He not only transformed Bengali literature and music but reshaped Indian art with Contextual Modernism. For the "profoundly sensitive, fresh and beautiful verse" of Gitanjali, he won the Nobel Prize in Literature in 1913 and by that he became the first non-European who won the Nobel Prize in Literature. Tagore's poetic songs were regarded as mercurial and spiritual, but then too his "elegant prose and magical poetry" remained unknown outside Bengal. Often, he is referred to as "the Bard of Bengal". Rabindranath Tagore's quotes and writings also contributed to support the independence of India.
Tagore was among such prominent figures who single-handedly modernized Bengali art and reformed its rigid classical forms and resisting linguistics structures. His compositions were chosen as national anthems by two nations: India "Jana Gana Mana" and Bangladesh's "Amar Sonar Bangla". Also, the Sri Lankan national anthem was inspired by his work. Rabindranath Tagore's quotes and writings, still not inspire the youth of India only but they inspire the youth of the world.
The 7 Ultimate Motivational & Inspirational Rabindranath Tagore's Quotes of All Time :
1)If you cry because the sun has gone out of your life, your tears will prevent you from seeing the stars.
.
2)Love's gift cannot be given, it waits to be accepted.
.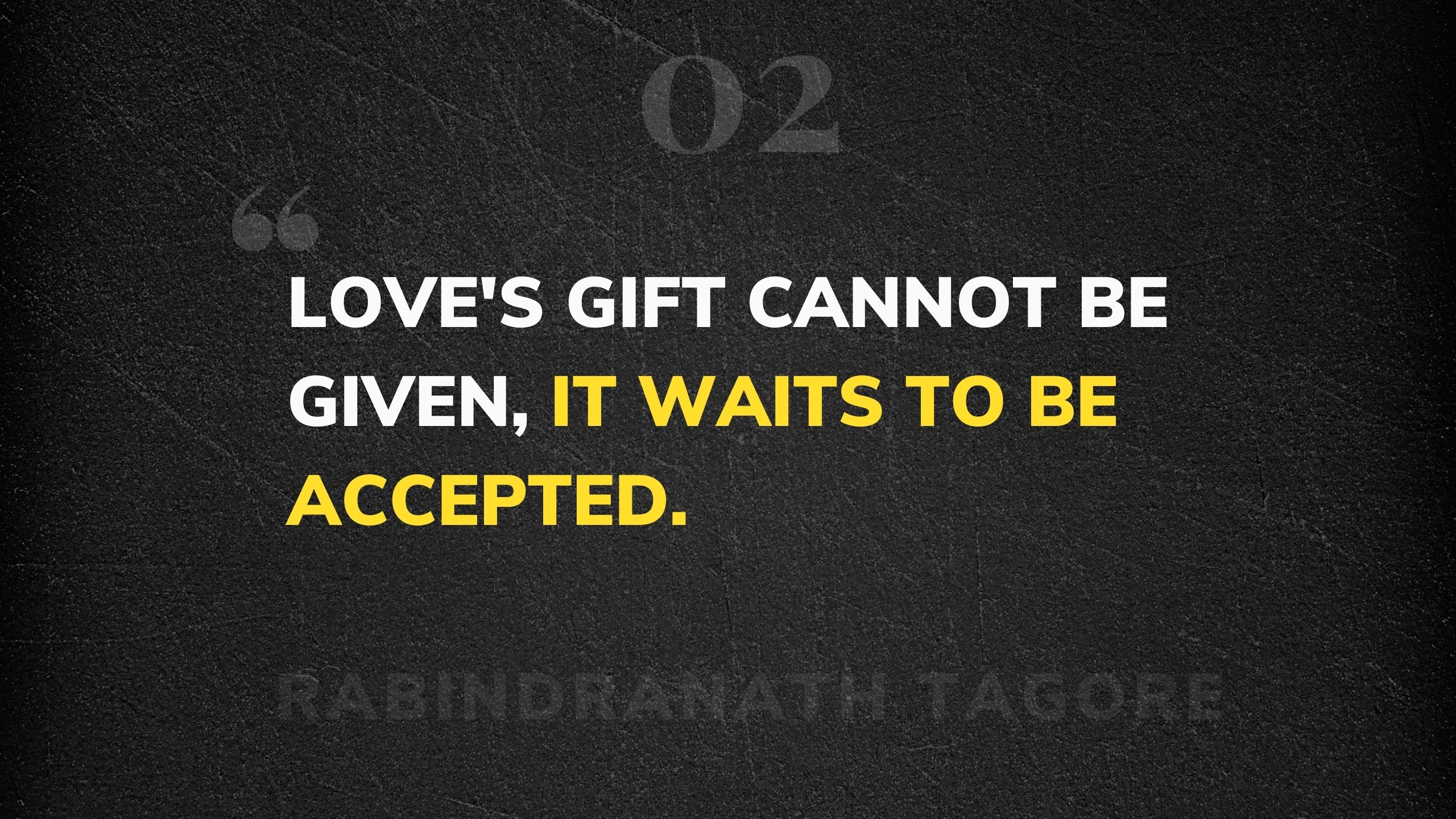 3)Let me not pray to be sheltered from dangers, but to be fearless in facing them. Let me not beg for the stilling of my pain, but for the heart to conquer it.
.
4)We read the world wrong and say that it deceives us.
.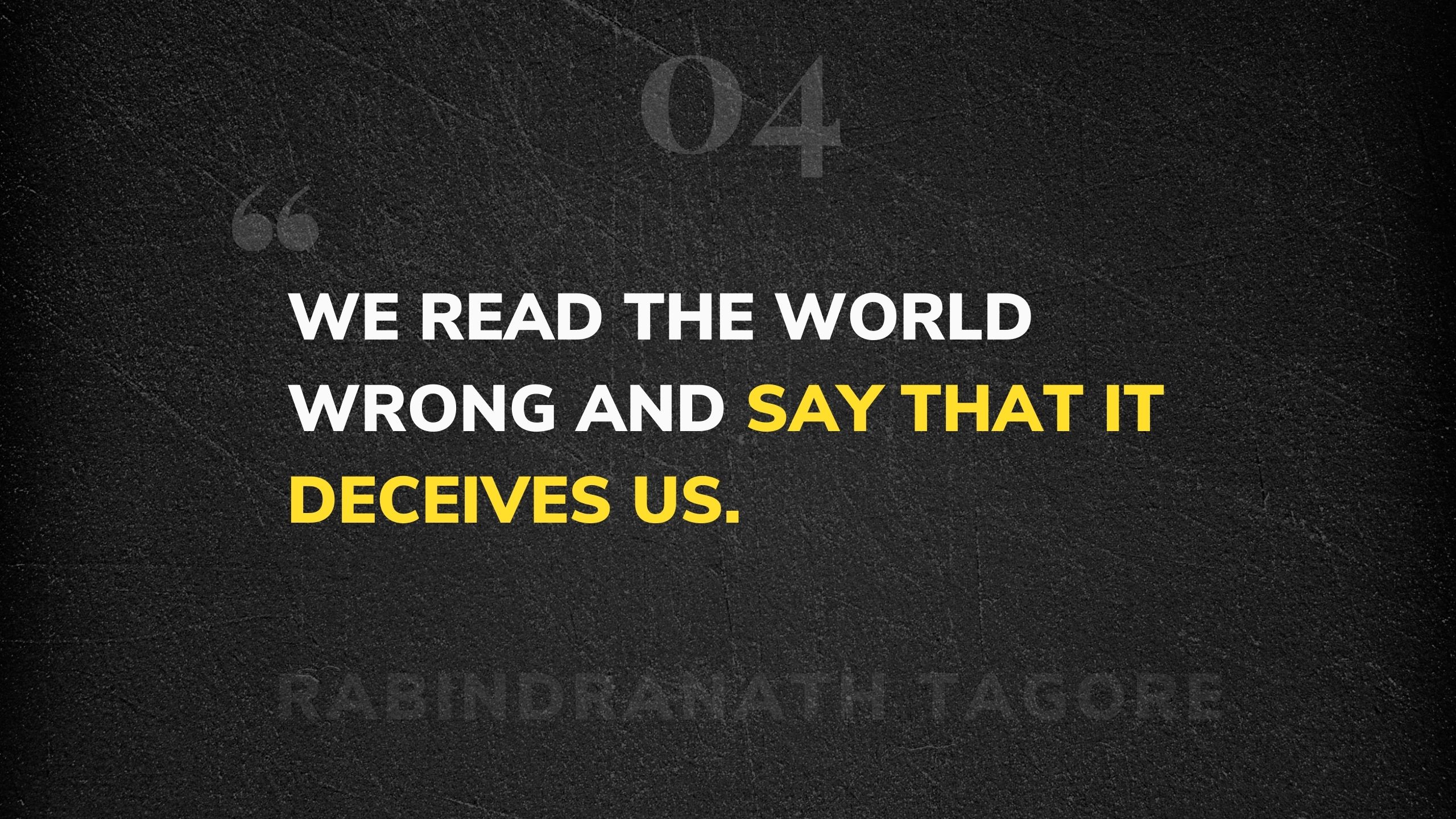 5)Faith is the bird that feels the light and sings when the dawn is still dark.
.
6)Death is not extinguishing the light; it is only putting out the lamp because the dawn has come.
.
7)A mind all logic is like a knife all blade. It makes the hand bleed that uses it.
.
For such more quotes visit Allauthor website.