Swami Vivekananda was an Indian Hindu monk. He was among the chief disciples of the 19th-century Indian mystic Ramkrishna Paramahansa. He was the chief figure who introduced the Indian philosophies of Vedanta and Yoga to the Western world. He also regarded as the prominent figure who raised interfaith awareness, brought Hinduism to the status of a major world religion during the late 19th century. He was the key figure in the contemporary Hindu reform movements in India and provided a remarkable contribution to the concept of Nationalism in colonial India. Further, Swami Vivekananda established the Ramakrishna Mission and Ramakrishna Math. He got tremendous fame for his speech in Chicago, in which he started his speech with the words "Sisters and brothers of America…" in which he introduced Hinduism at the Parliament of the World's Religions in 1893. He is regarded as a patriotic saint and his birthday is celebrated as National Youth Day. Today, Swami Vivekananda quotes widely used to inspire and motivate the youth.
The 7 ultimate inspirational Swami Vivekananda Quotes of all time:
1)The greatest religion is to be true to your own nature. Have faith in yourselves.
.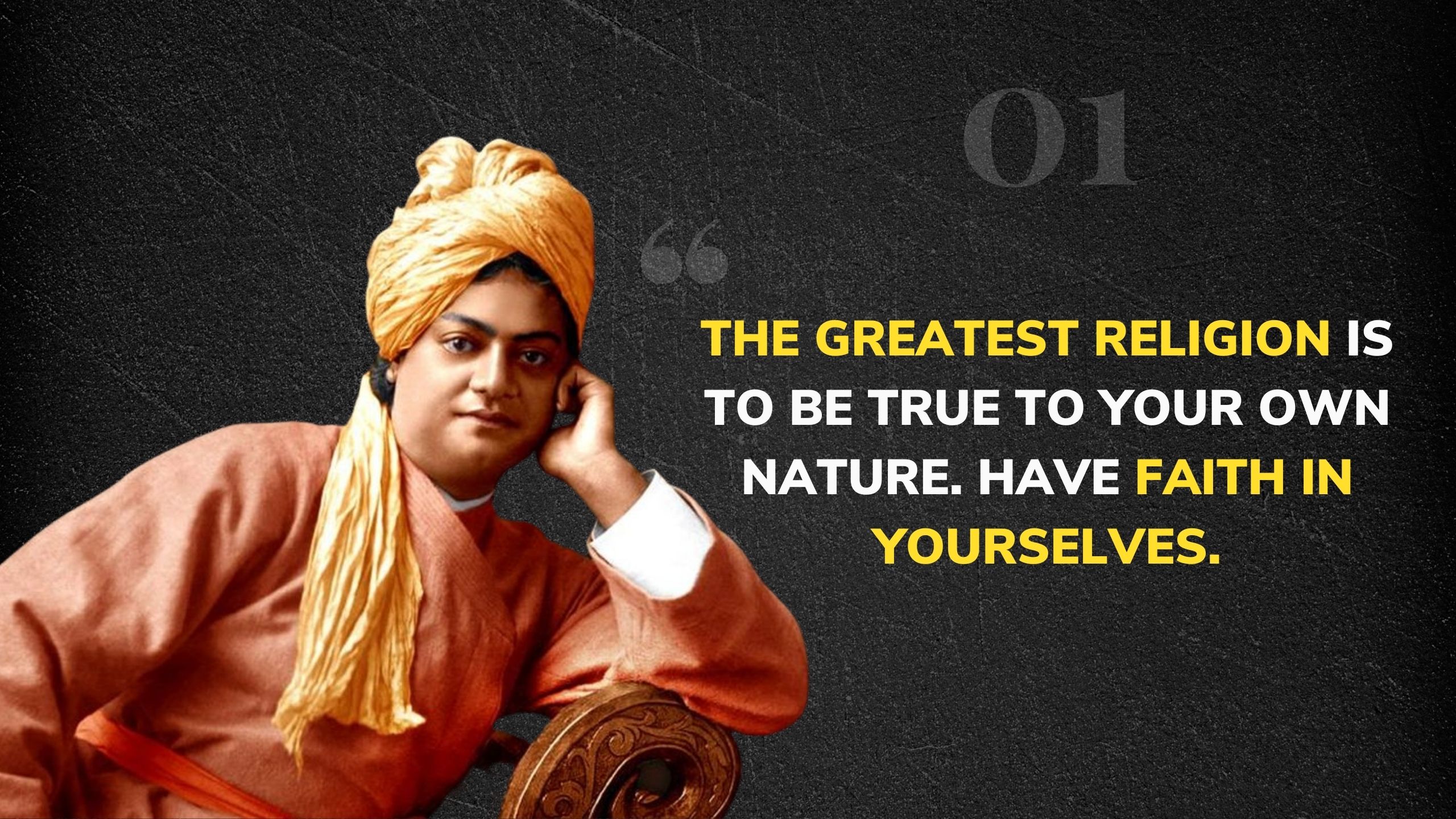 2)Strength is life, weakness is death. Expansion is life, contraction is death. Love is life, hatred is death.
.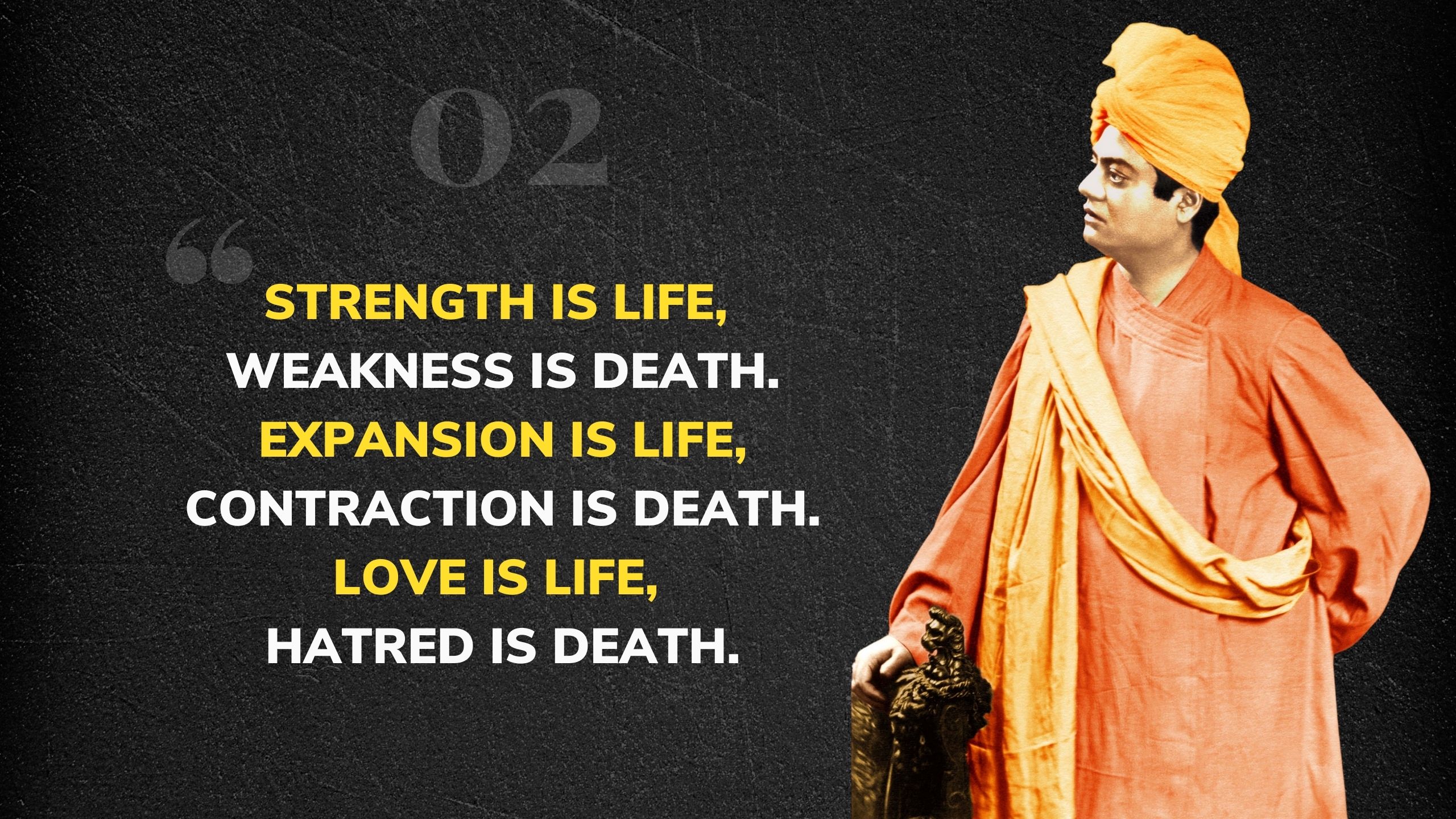 3)Truth can be stated in a thousand different ways, yet each one can be true.
.
4)Arise! Awake! and stop not until the goal is reached.
.
5)In a conflict between the heart and the brain, follow your heart.
.
6)Sit not in darkness and sorrow. Do always better and be happy.
.
7)The highest truth is always the simplest.
.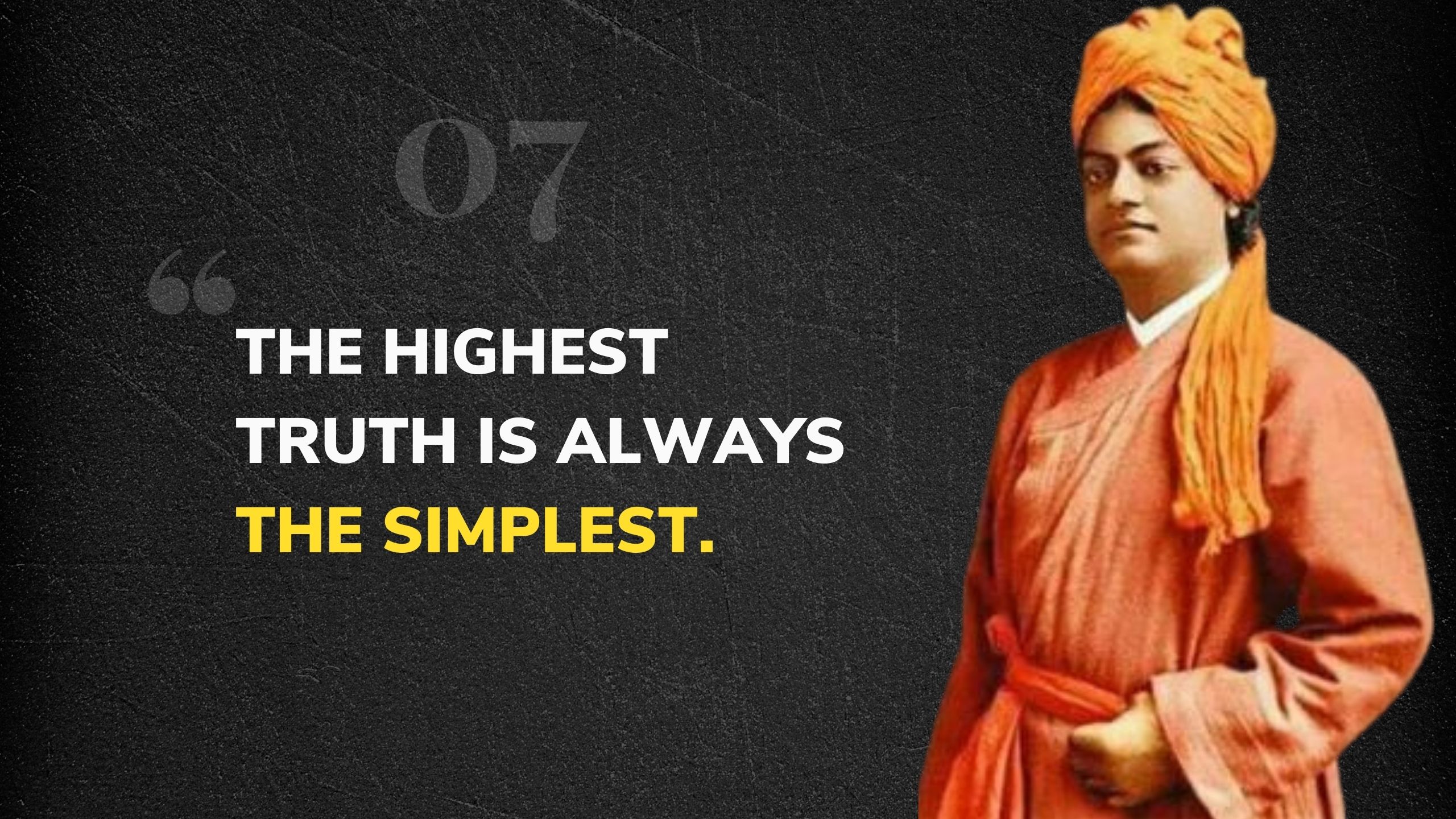 Also, for more such inspirational quotes visit Allauthor website.