Are you working from your home? Feeling completely bored and out of mind with nothing interesting to do?
Well, why limit your mind when you can engage in some suspenseful thriller books. The best part is that all of these original ebooks listed as free by the authors for anyone to read. So without further delay, there are the choices to pick from.
Top 5 Thriller Picks from AllAuthor for Free
Death by Chocolate is by Sally Berneathy who is a USA Today best-selling author. This book is the first one in the Death by Chocolate series where here candid and simple tales immerses the readers right into the lives of ordinary people where a murder takes an extraordinary turn.
Everyone has secrets but the main female protagonist's only secret is her recipe for chocolate chip cookies. But when someone uses her chocolate to try and murder her, she starts to dig around.
This book was on the Amazon bestseller's list and has 4.6 ratings on Amazon.com from almost 100 ratings!
If you want an engaging thriller where nothing is quite out of ordinary but something stirs everything, then this is a good read.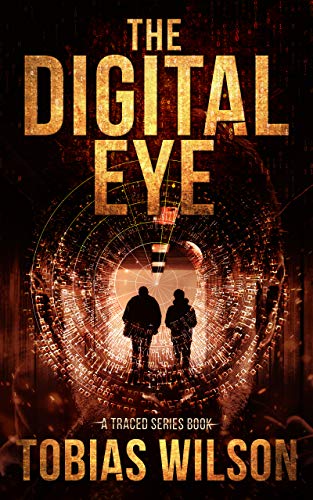 This book is the first one in the Traced Crime Action Series written by Tobias Wilson. It's a fast-paced thriller surrounding a family man, Darby. It brings the concept of the digital eye where a group of people uses the digital medium to watch over all the happenings in the world all around the time. Darby struggles to find against the people running The Digital Eye.
If you are a fan of Jack Reacher books, then this is a must-read for you. In this digital age, Tobias has brought the sour subject of the privacy or the lack of in the digital world and built an adrenaline-rushing storyline around it.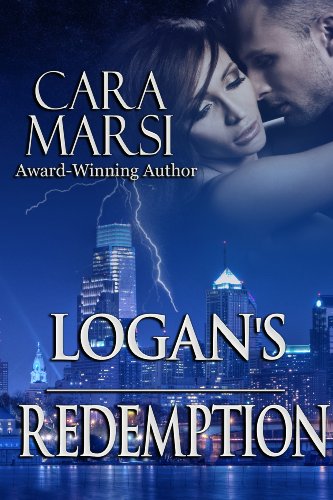 Logan's Redemption is the mix of romance and suspense that moves you with emotion but also keeps you on the edge of the seat to know how it progresses. Written by Cara Marsi, this book is the first one in the series of Redemption.
Doriana has several problems in life already when it's complicated even more with the arrival of Logan. He wants Doriana to forgive him but he doesn't know a big secret she had hidden from this all these years – their son. With someone stalking her and her father's company troubles adding to her list of worries, Doriana and Logan try to work out and waddle through this mess together.
It's a great casual book which you read with a cup of coffee looking out the window!
4. The Door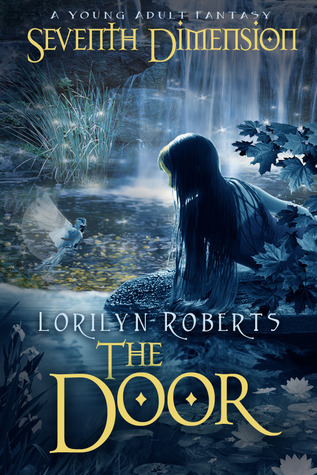 This book, The Door, is an interesting read for with an add of supernatural element, time travel and historical influence making it a whole entertaining package. If you are a fan of any of the above genres, then you will definitely love this book.
It's the first book in the series of Seventh Dimension and has own several awards and mentions. It's the story of a normal school girl who stumbles upon a door to another world that takes her on an exciting ride filled with supernatural power.
I don't want to divulge the details anymore! Have a read and see for yourself!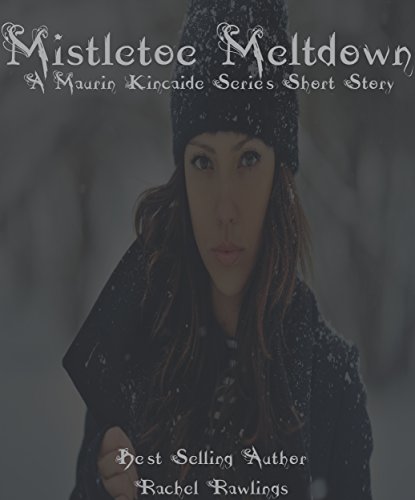 Mistletoe Meltdown is a book written by Rachel Rawlings. It's one among the various short stories in the Maurin Kincaide Series. This book gets down right to the part of the mystery and suspense through the eyes of Maurin Kincaide. A young girl with a normal life solving a mystery is good enough to keep anyone interested.
If you are looking for a short thriller, then you cannot miss out on the Maurin Kincaide books.
To read any of these ebooks, just click on the link to AllAuthor website and click on buy now. You will be taken to the free edition of the book. You can also browse through other free ebooks listed by authors.