Sir Charles Spencer Chaplin was an English comic actor, filmmaker and composer. He rose to fame in the era of silent film making. Through his screen persona, The Tramp, he became a worldwide icon. He is considered one of the most important figures in the history of the film industry. From his childhood in the Victorian era until a year before his death in 1977, his career spanned more than 75 years. He encompassed both adulation and controversy. But Charlie Chaplin quotes and films still inspire many individuals of the world.
Chaplin wrote, directed, produced, edited, starred in, and composed the music for most of his films. He was considered a perfectionist, and his financial independence enabled him to spend years on the development and production of a picture. His films individualized by slapstick combined with pathos typified in the Tramp's struggles against adversity. Many contain social and political themes, as well as autobiographical elements. He received an Honorary Academy Award for "the incalculable effect he has had in making motion pictures the art form of this century" in 1972, as part of a renewed appreciation for his work. He continues to be held in high regard, with The Gold Rush, City Lights, Modern Times, and The Great Dictator often ranked on lists of the greatest films of all time. Charlie Chaplin quotes and films still inspire many individuals of the world.
The Best 7 Inspirational Charlie Chaplin Quotes about Ups & Downs of Life:
1)Mirror is My best friend, because when I cry, it never laughs.
.
2)Laughter is the tonic, the relief, the surcease for pain.
.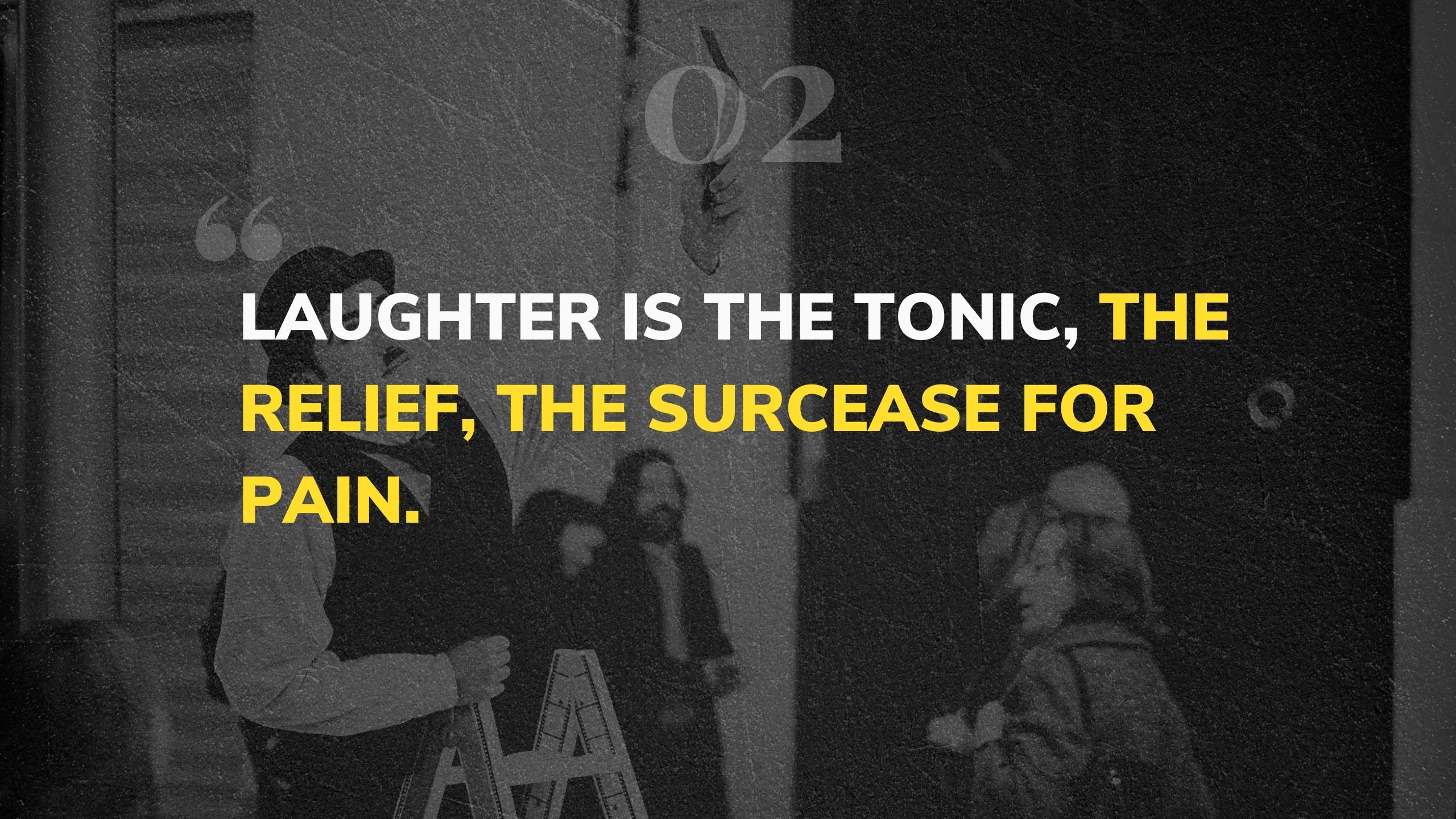 3)Nothing is permanent in this wicked world, not even our troubles.
.
4)Life is a tragedy in close-up, but a comedy in long-shot.
.
5)Despair is narcotic. It lulls the mind into indifference.
.
6)To help a friend in need is easy, but to give him your time is not always opportune.
.
7)I am at peace with God. My conflict is with Man.
.
For more such amazing quotes visit Allauthor website.
Also visit our Instagram Channel.