Anand Gopal Mahindra is an Indian billionaire businessman, and the chairman of Mahindra Group, a Mumbai-based business conglomerate. The Mahindra Group operates in the aerospace, agribusiness, aftermarket, automotive, components, construction equipment, defence, hospitality, logistics, real estate and retail.
According to the data of January 2020, Anand Mahindra's net worth is estimated to be $1.6 billion. He is an alumnus of Harvard University and Harvard Business School. Further, in 1996, he established Nanhi Kali, a non-government organization that supports education for underprivileged girls in India. Also, Anand Mahindra Quotes and speeches are the source of inspiration for many individuals.
The 7 Best Inspirational Anand Mahindra Quotes of All Time about Ups And Downs Of Life:
1)Life has an interesting way of teaching even the most powerful people that joy from wealth is fleeting at best.
.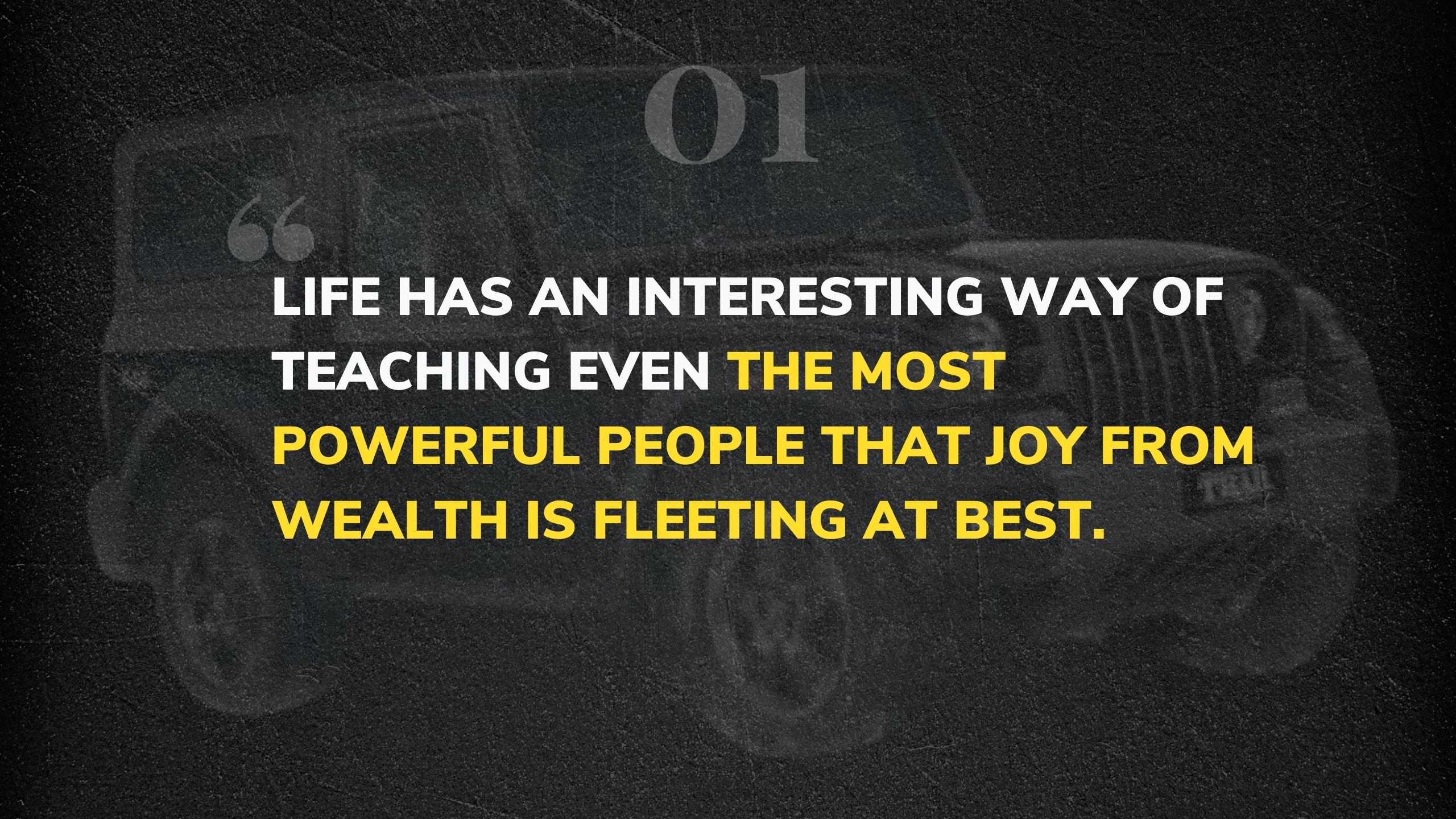 2)You have to treat every day as a new challenge, and you have to remain paranoid, as they say.
.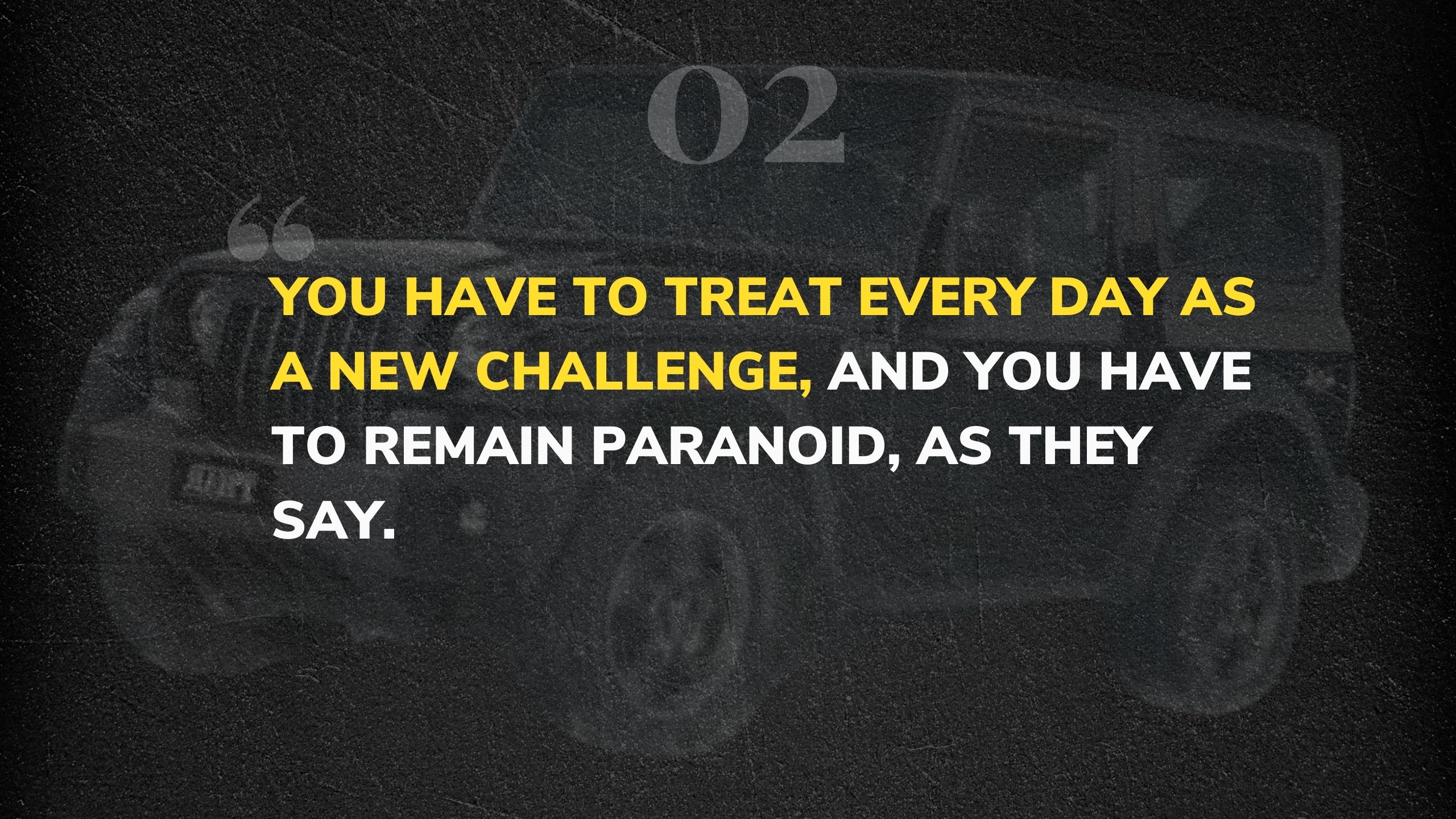 3)You go into battle with your strengths.
.
4)When you set the right targets, aspirations, and you work efficiently and diligently, the numbers happen.
.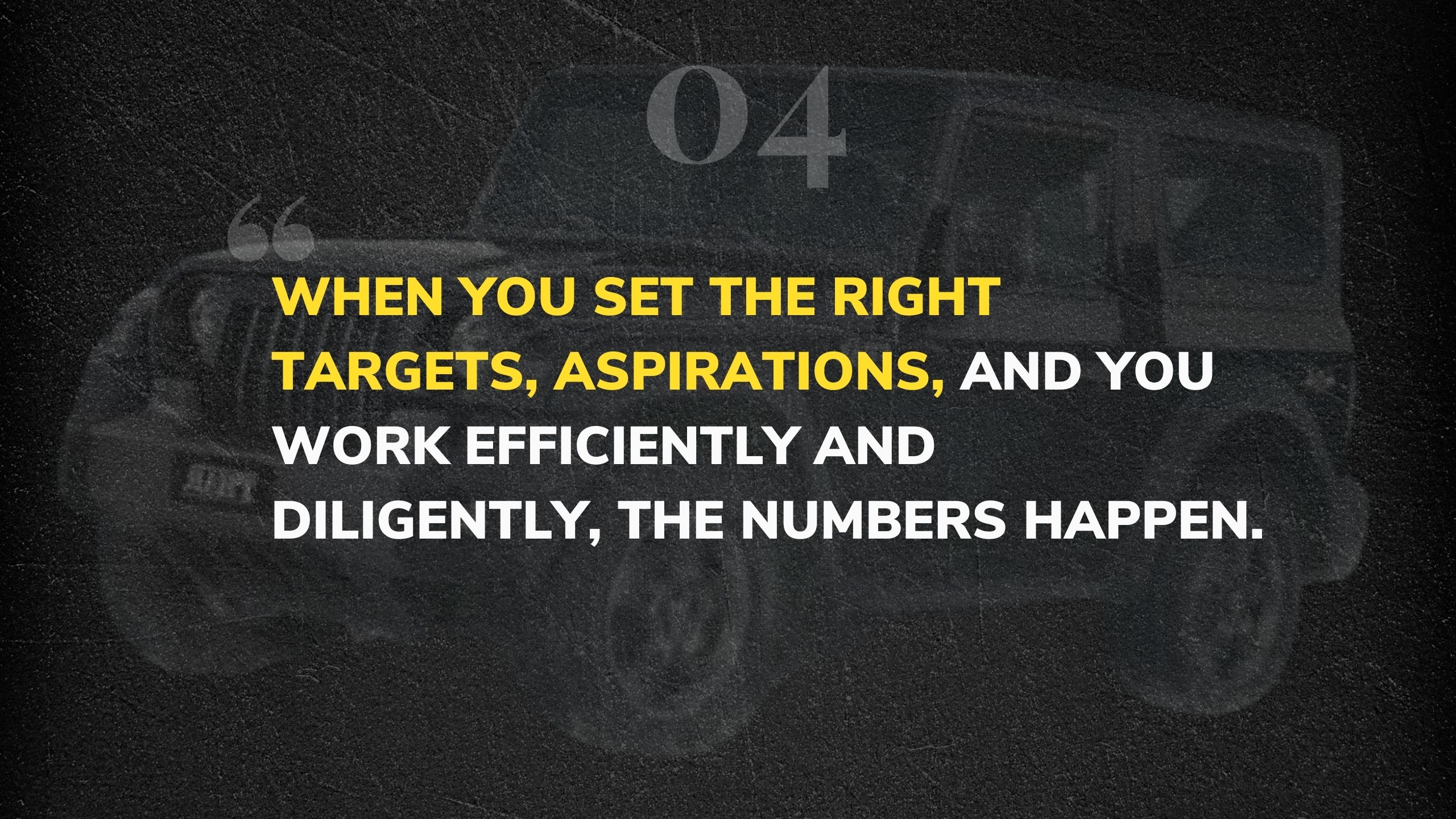 5)Women need a space that quenches their intellectual hunger, engages and empowers them with relatable content.
.
6)You have to seed internal disruptors. You need sources of internal disruption. They don't guarantee your survival, but you have got to try.
.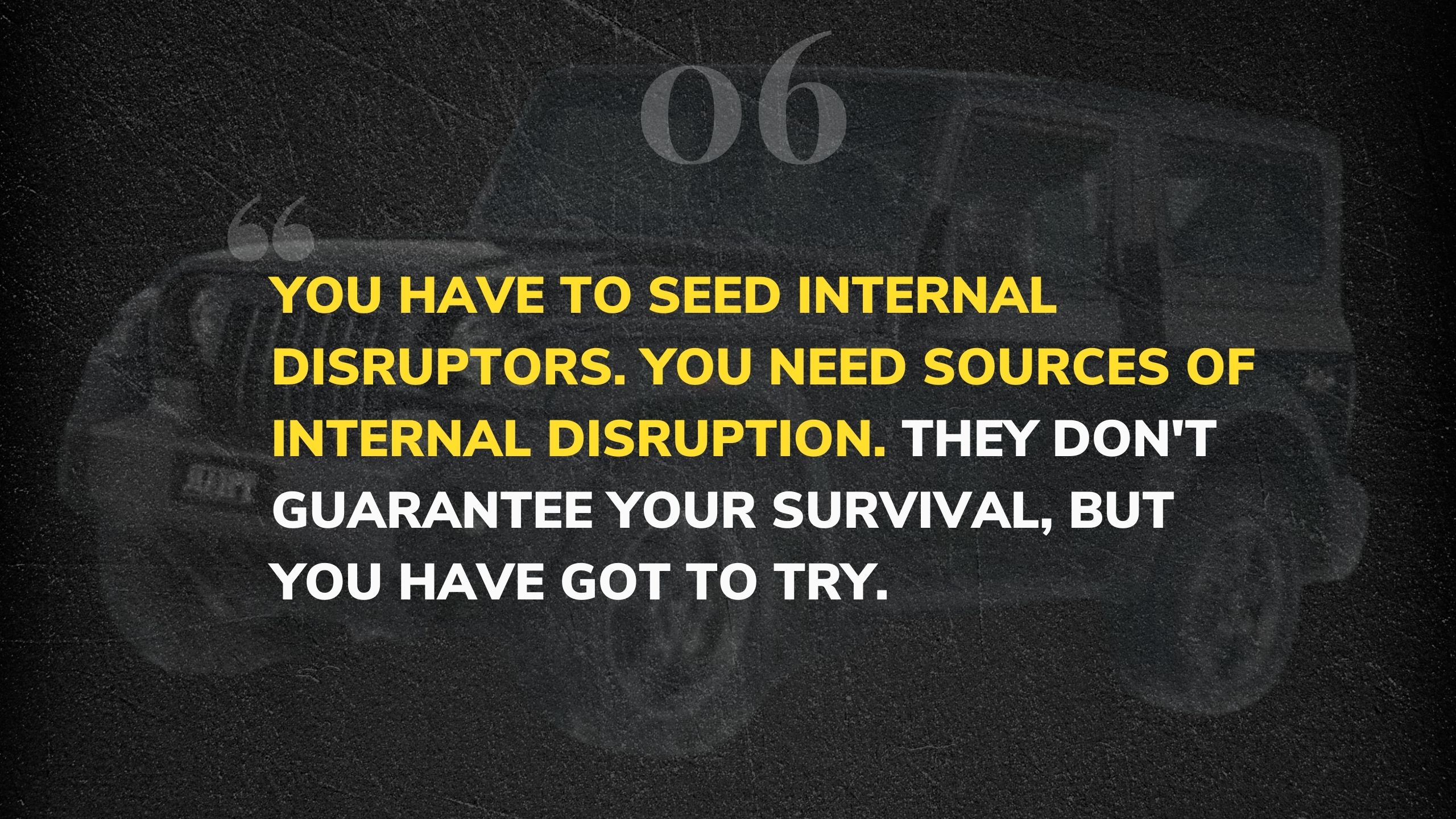 7)You want educated women if you are going to have a modern society.
.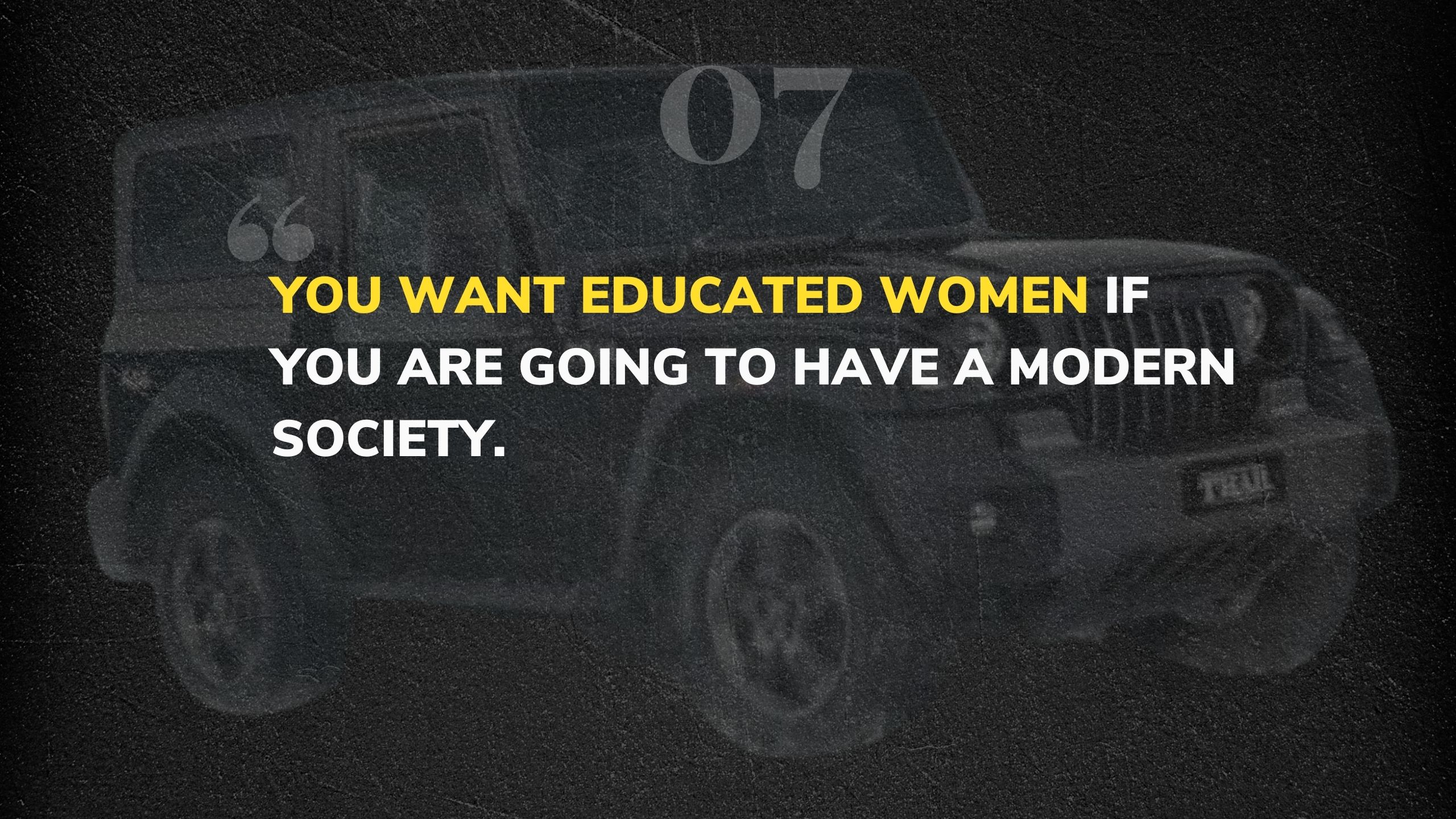 For more such quotes visit Allauthor Website.
Also please check out our Instagram Account.